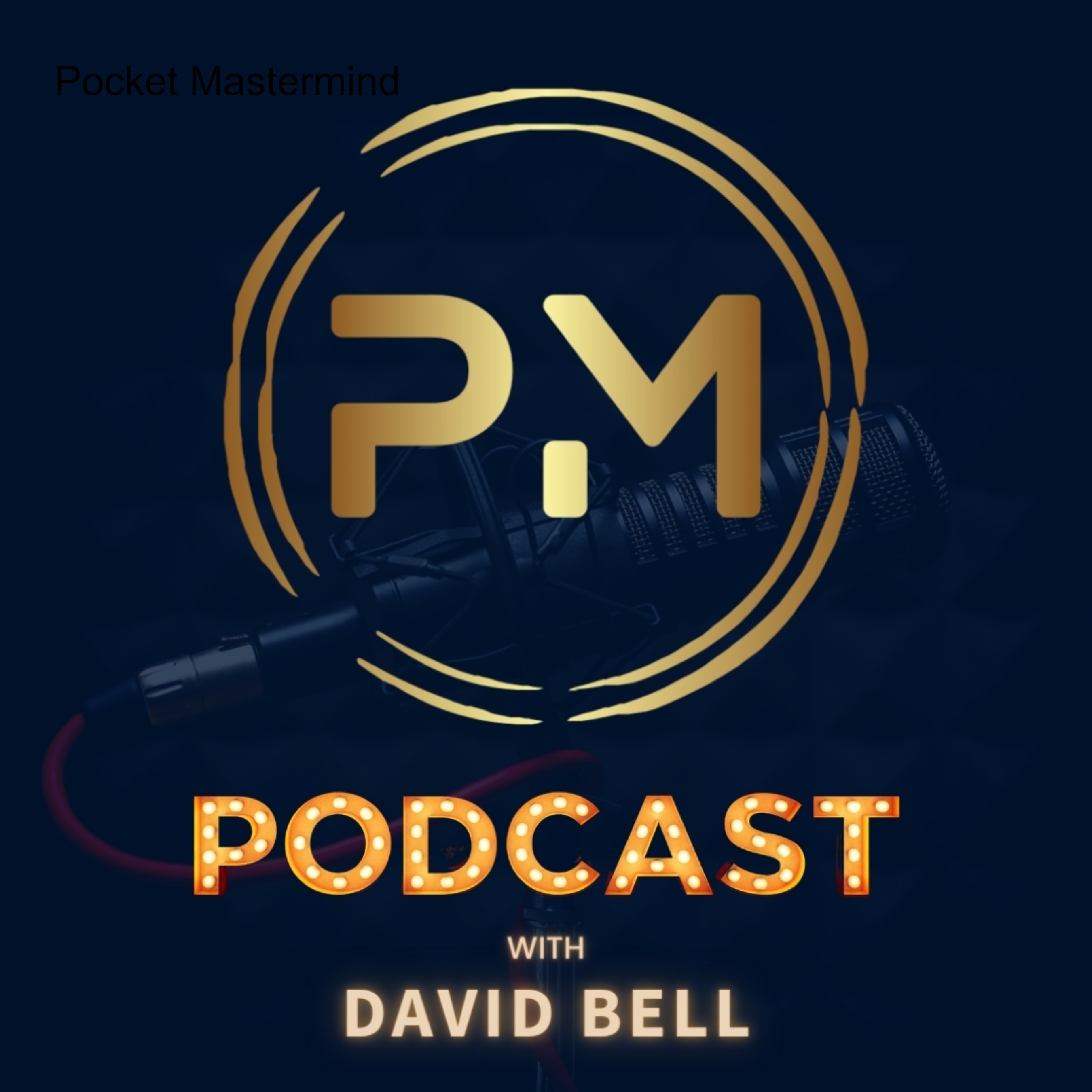 A little late out of the gate but here is the first episode of a new format for 2021. Each week I will be sharing my thoughts and updates on the goals I'm working towards.
Remember to visit us at https://pocketmastermind.com and subscribe, so you never miss an episode!
Oh, and please share with at least one friend!