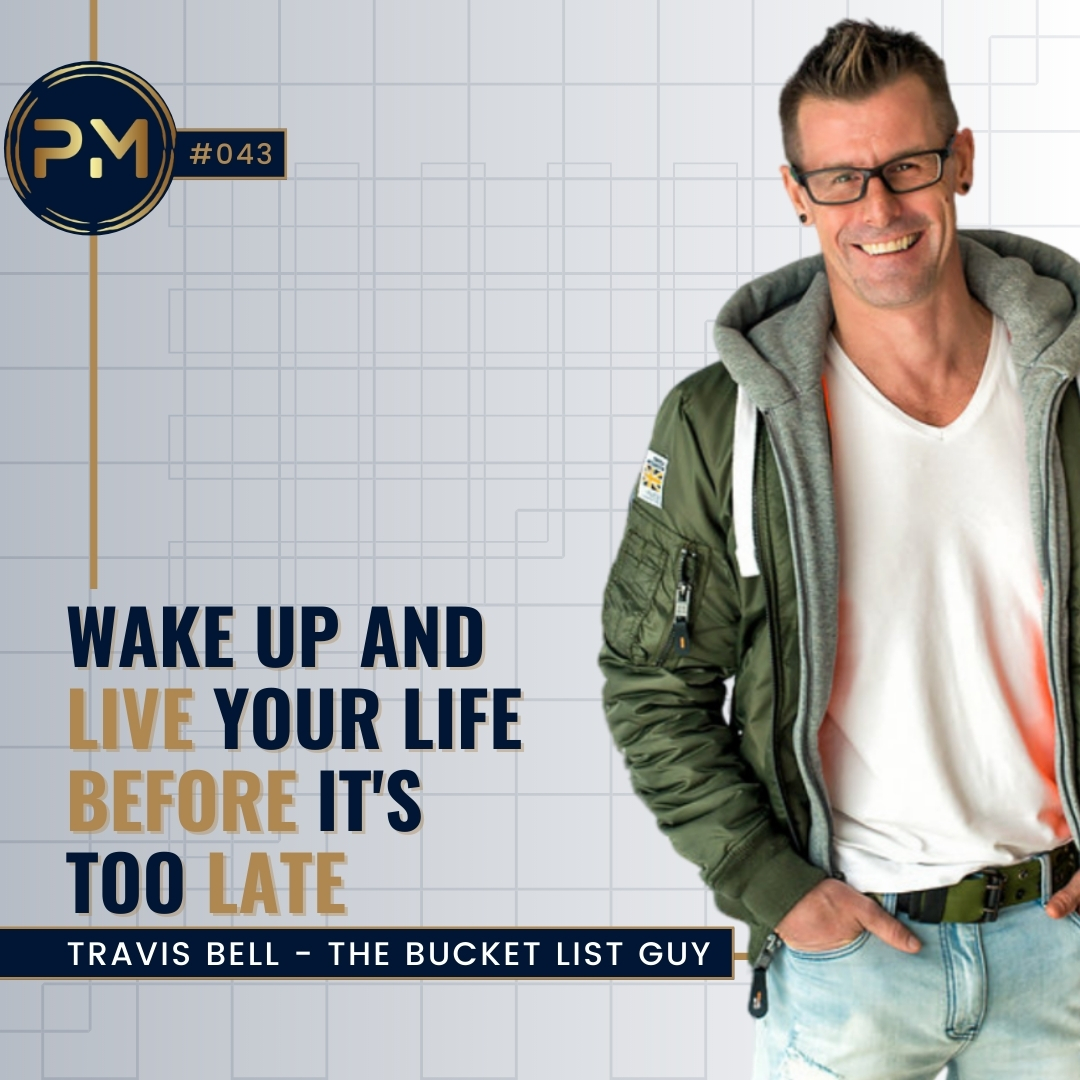 What are the things you dream of doing one day? What are you waiting for? What if tomorrow never comes?
Tavis Bell aka The Bucket List Guy is on a mission to get you out and living your life before it's too late. Tomorrow may never come!
Since being named 'The Bucket List Guy', Trav has become a globally recognised Thought Leader on the topic and been crowned 'The World's No.1 Bucket List Expert'.
Trav's vision? To create a purposely fulfilled world. Trav's mission? To help 10 million people lead purposely fulfilled lives. Big call, he knows! But with the help of his global network of Certified Bucket List Coaches he is focused and on track.