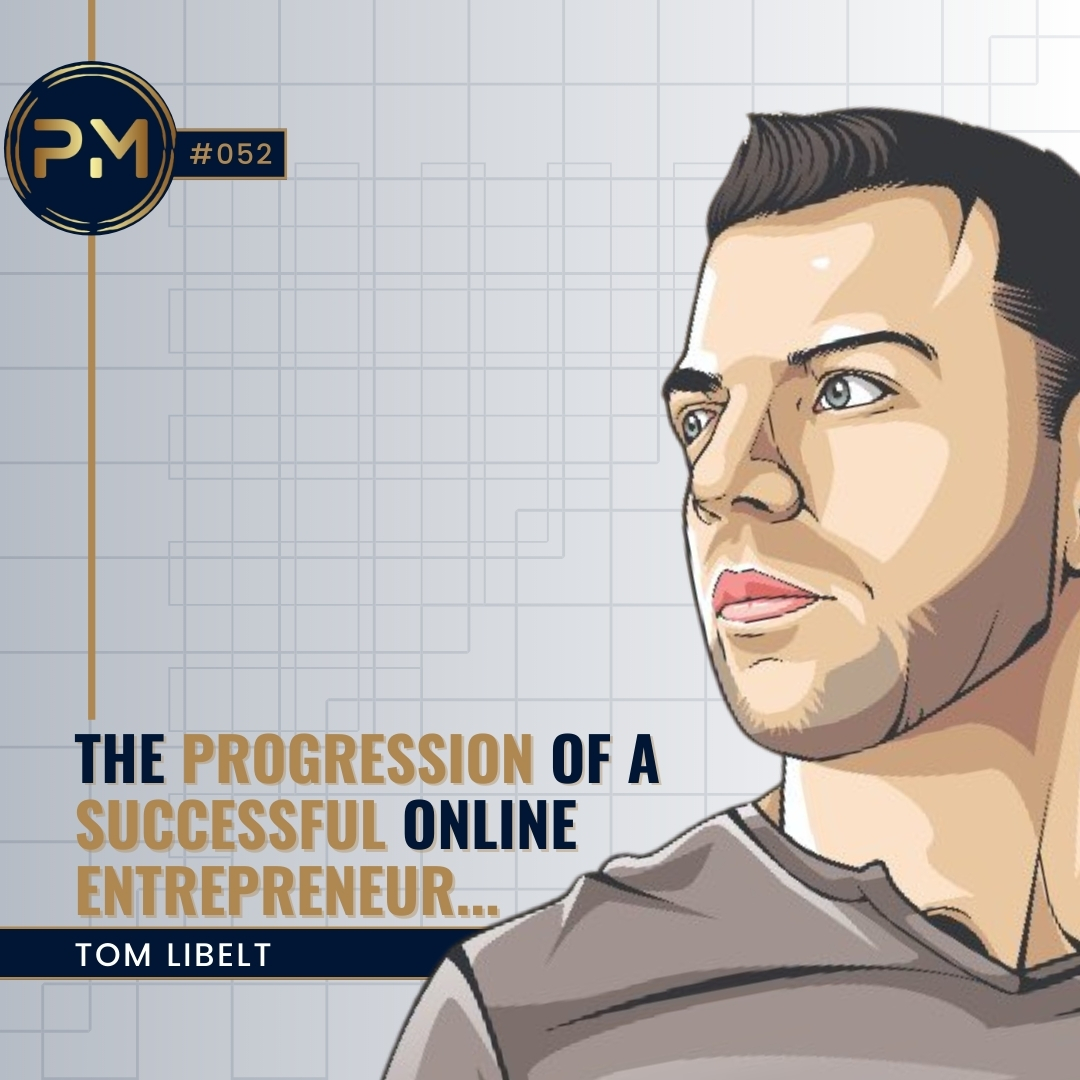 On this episode, I'm speaking with online entrepreneur Tom Libelt.
Tom was born in Poland and moved with his family at the age of 10 to the US to escape communism.
Growing up he watched his parents take any job they could just to survive, and he decided that wasn't the life he wanted.
Since then, Tom has had a very varied career from Kindle book publishing, owned a coffee shop, a retail store, a record label and made a documentary. All bootstrapped with no outside funding.
Tom now spends most of his time in Chiang Mai, Thailand where he runs his business, Smart Brand Marketing.
In the conversation we discuss the ups and downs of being an entrepreneur, when it's time to stop hustling, and how to progress for longevity and scalability in the online entrepreneurial space - among many other things.
If you're looking to start an online business you're going to get a lot of value from this conversation.
Please remember to leave a review, subscribe, and share with your friends.