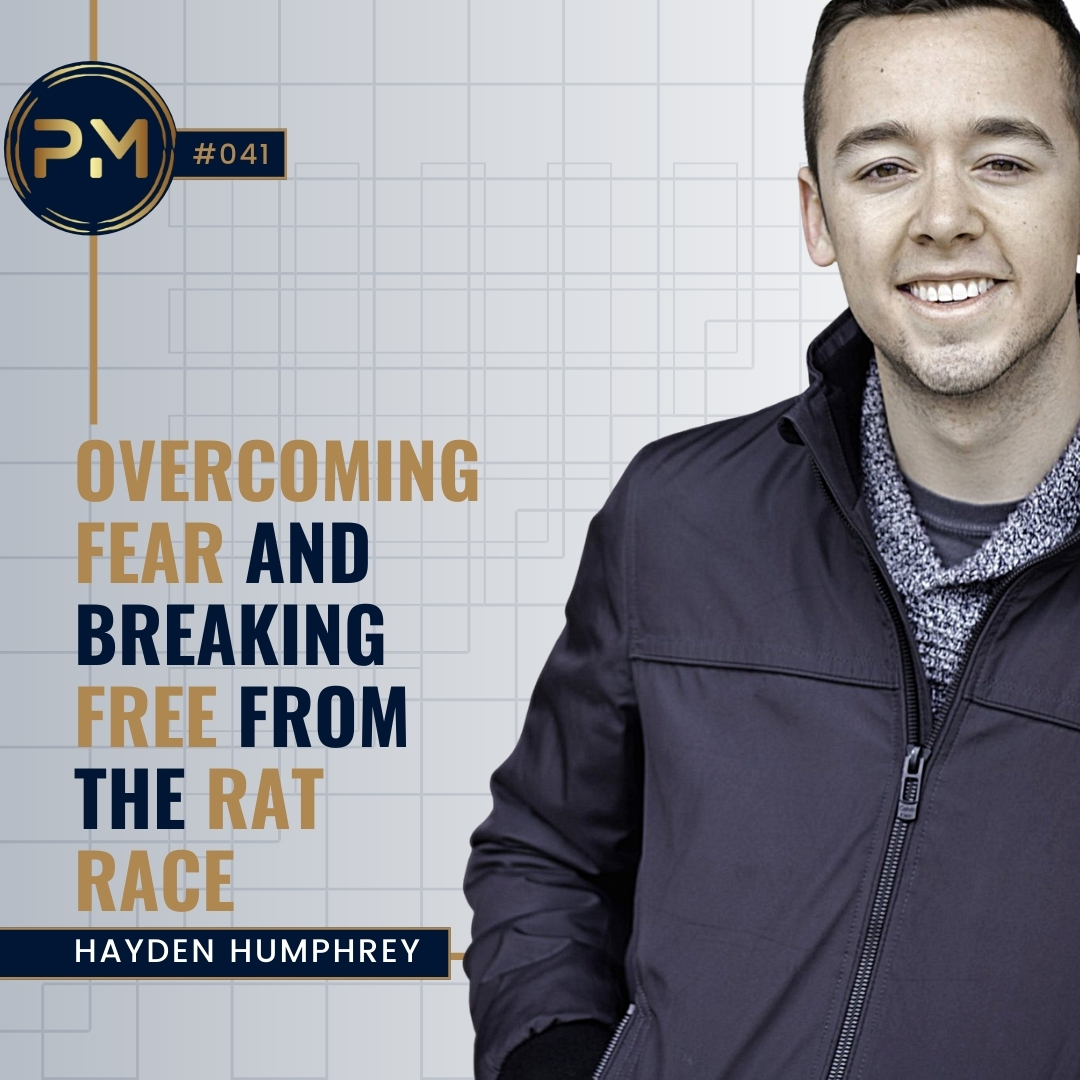 Do you dream of escaping the rat race to pursue a more fulfilling career or a passion, but fear is holding you back?
In this episode I discuss this dilemma with Hayden Humphrey and how you can overcome it to achieve the fulfilling life you deserve.
Hayden Humphrey is a Success Coach, Speaker, and Professional Trainer, out to document and elevate the human experience.
As a Success Coach, Hayden works with individuals who want to quit corporate and create an entrepreneurial life where they can get paid to be themselves.
Outside of his private practice, he partners with organizations and teams to help them more effectively create, collaborate, and communicate through training workshops and speaking engagements.
He also hosts The Elevate Podcast, a weekly podcast where he creates authentic, vulnerable conversations with inspiring Entrepreneurs. He is currently based in Chicago, IL.