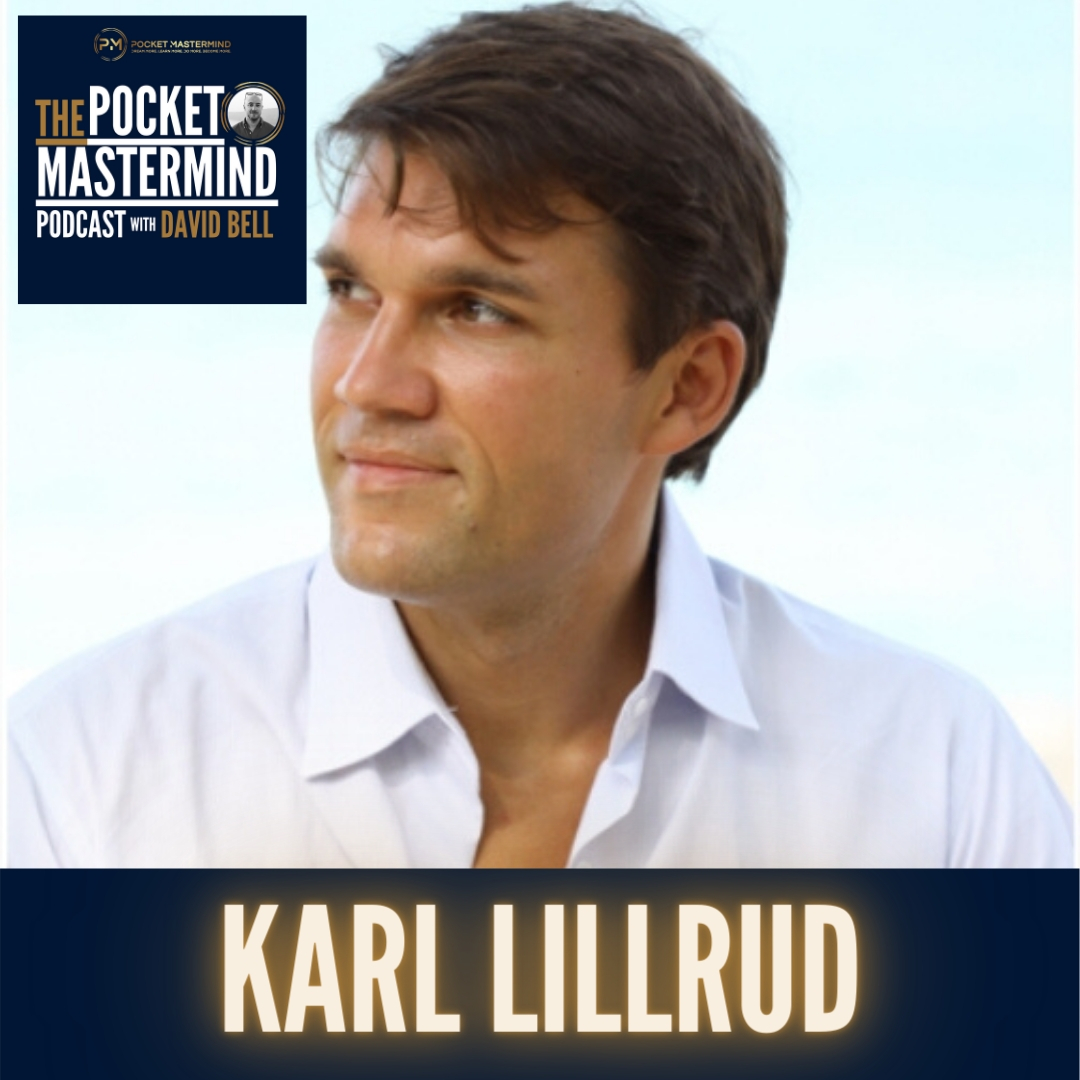 On this episode of the Pocket Mastermind Podcast we spoke to serial entrepreneur, e-commerce expert, TEDx speaker and 4x author about his experiences starting and running multiple businesses.
Karl started his entrepreneurial journey at the age of 16 when he started an IT consultancy company. He later moved into e-commerce when the inspiration hit him during an international move from London to Stockholm and from there he has gone on to give multple TEDx talks and write four books.
If you'd like to learn more about Karl head over to https://www.karllillrud.com/
Visit https://pocketmastermind.com/ for more podcasts and to sign up wot receive weekly updates, tips and advice.