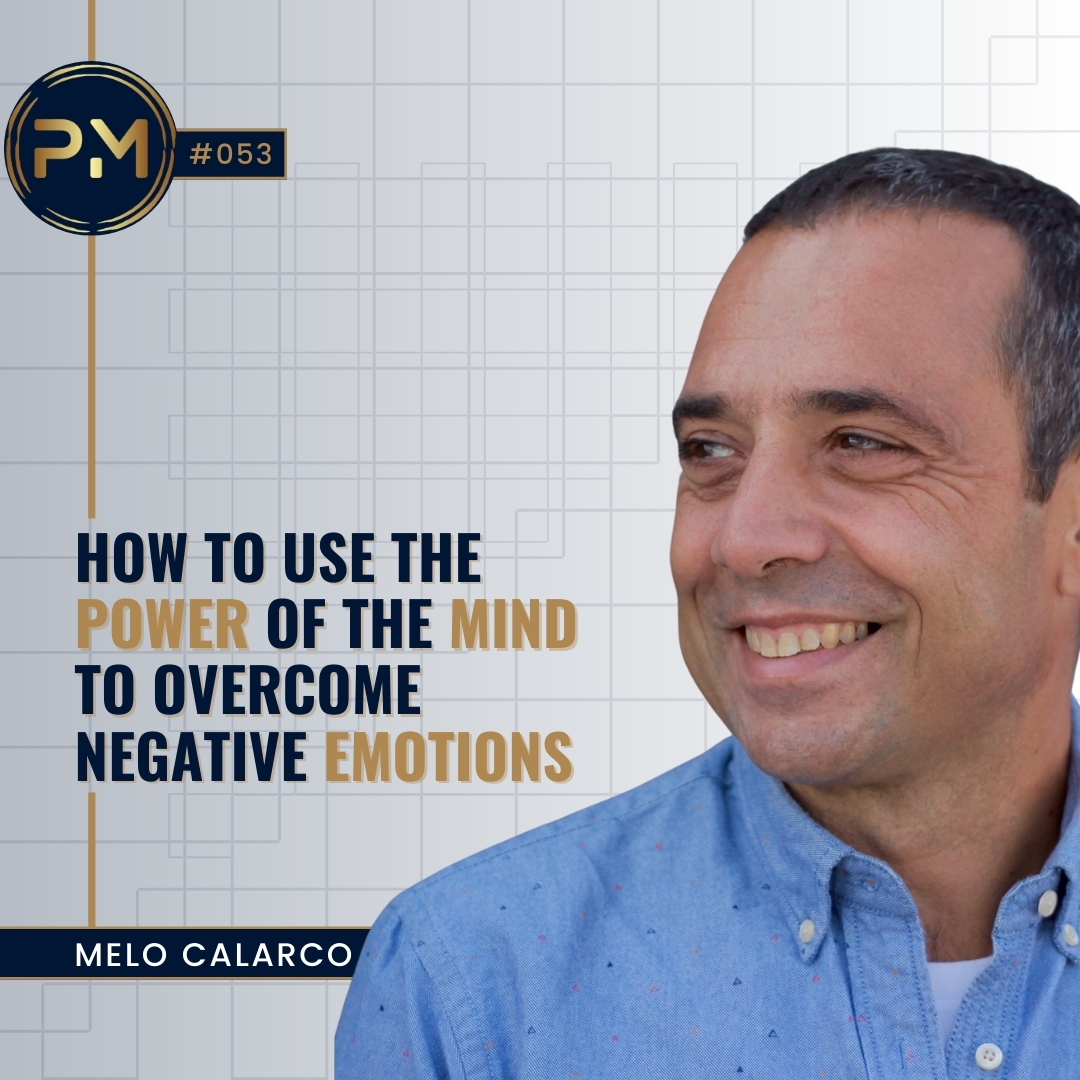 After a couple of weeks away, Pocket Mastermind is back and on the first episode of 2021 I'm speaking about the power of the mind and breath with Melo Calarco.
With so many people managing challenging situations around the world right now, it's never been more important to learn how to manage our thoughts and emotions.
We discuss how to tap into the power of the mind to overcome negative emotions such as anger and anxiety. And Melo shares a powerful 90-second breathing technique that you can use any time you feel tired, overwhelmed, or just need to create some space in your mind.
I hope you enjoy the conversation, and please remember to like, share, follow and subscribe to help Pocket Mastermind grow and reach more people.