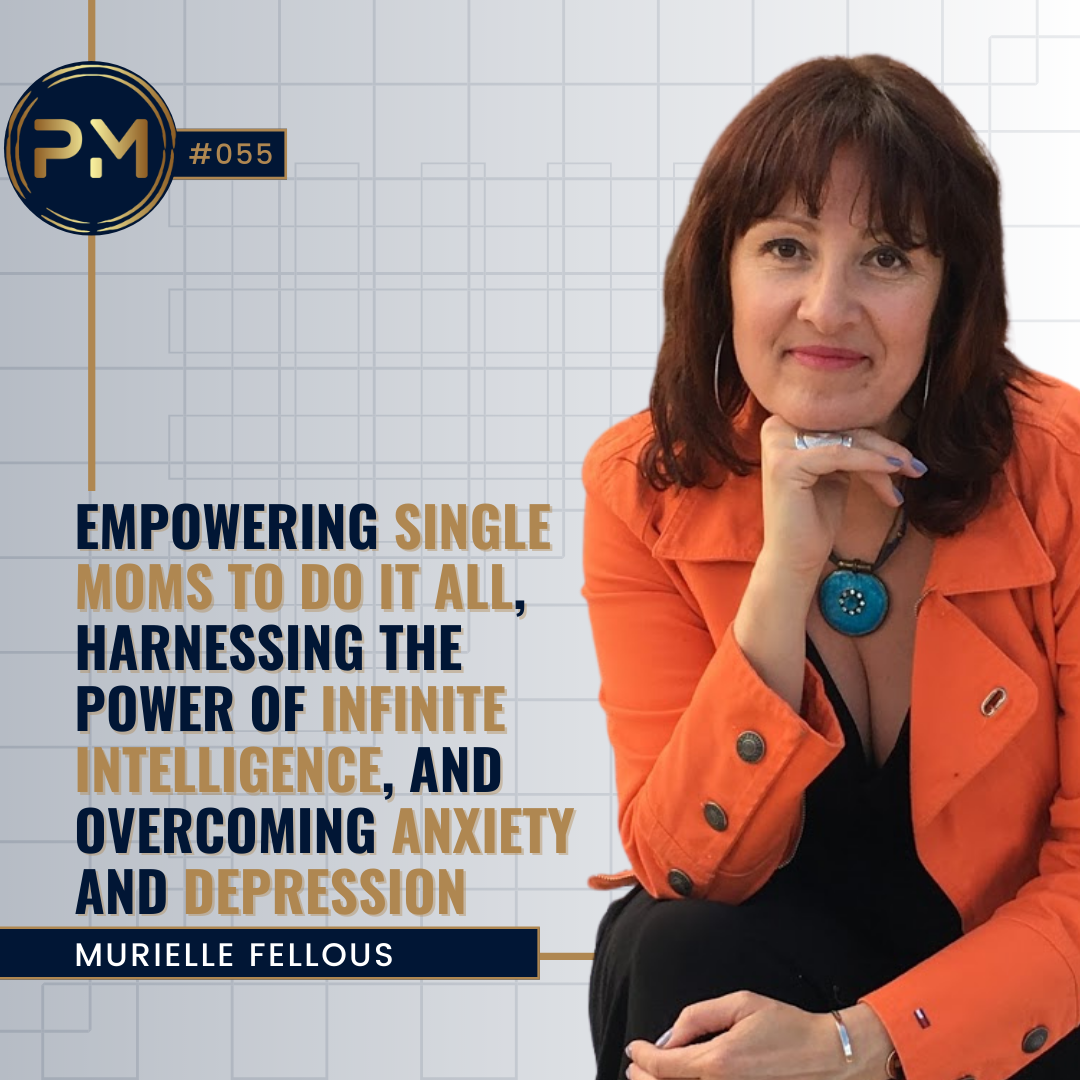 Murielle Fellous was originally born and raised in France and now resides in Las Vegas Nevada where she is raising three kids.
Because of the challenges she personally underwent as a single parent, she founded the "Single Moms Doing It All" to ensure that no single mom would struggle alone.
As an intuitive life coach Murielle is helping single moms prevent the downward spiralling into fear, overwhelmed, guilt, powerlessness or circumstantial depression and teaches them to co-parent with the Universe.
A big portion of Murielle's work is based around emotional mastery and energy alignment through a mind body and spirit approach.