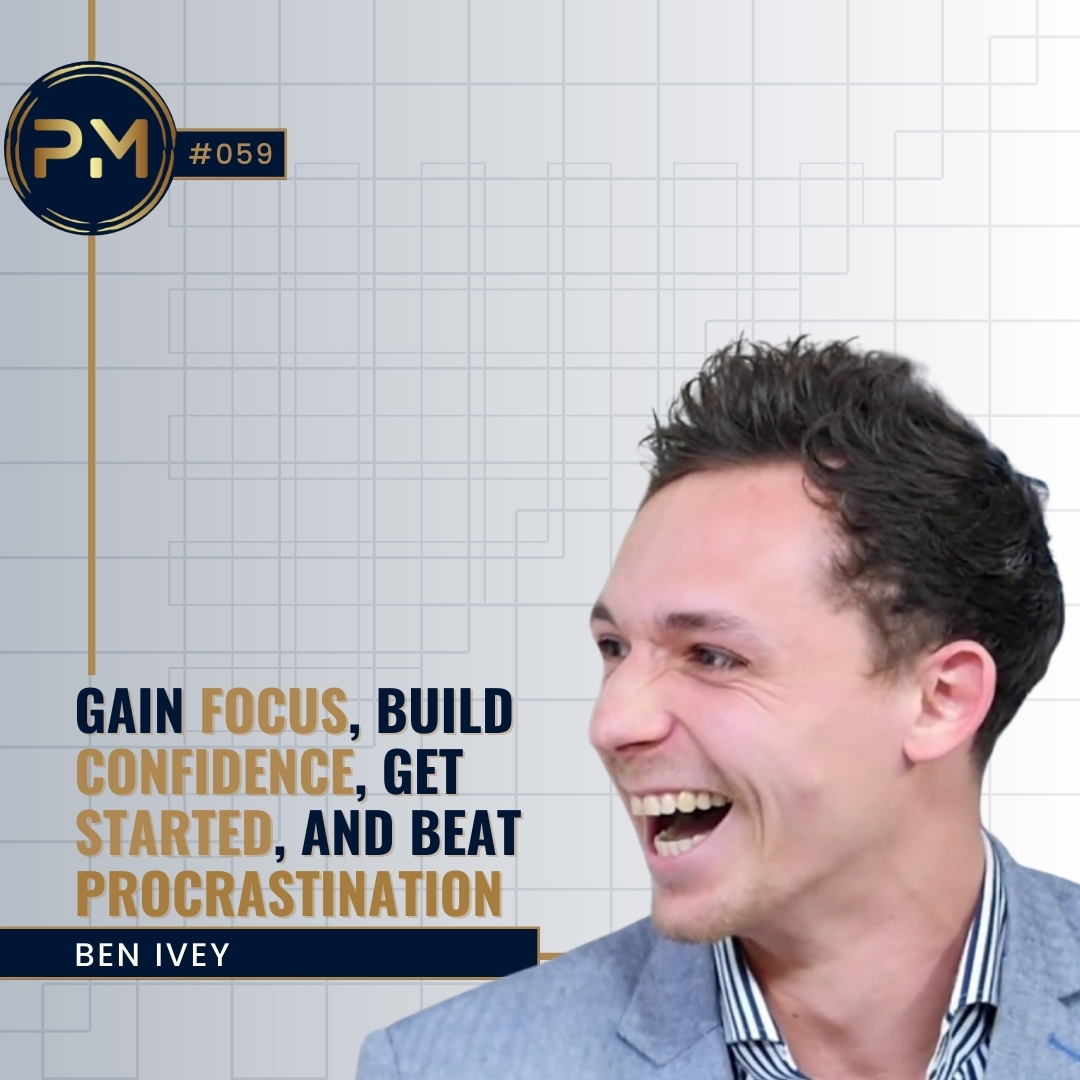 The single biggest factor in whether we achieve our goals is whether we get started in the first place.
Beating procrastination is a real struggle for many people. But if you can beat procrastination, and get started, your chance of success greatly increases.
So, how do you beat procrastination? That's exactly what I discuss with Ben Ivey in this episode.
Ben is CEO and founder of The Entrepreneur Lifestyle, an international speaker and mentor. He specialises in helping overwhelmed entrepreneurs live a great lifestyle whilst boosting business success. Ben is also the founder of the Lifestyle Coach Academy, training lifestyle coaches with the coaching skills, knowledge and business strategies to build a 6 figure coaching practice online.