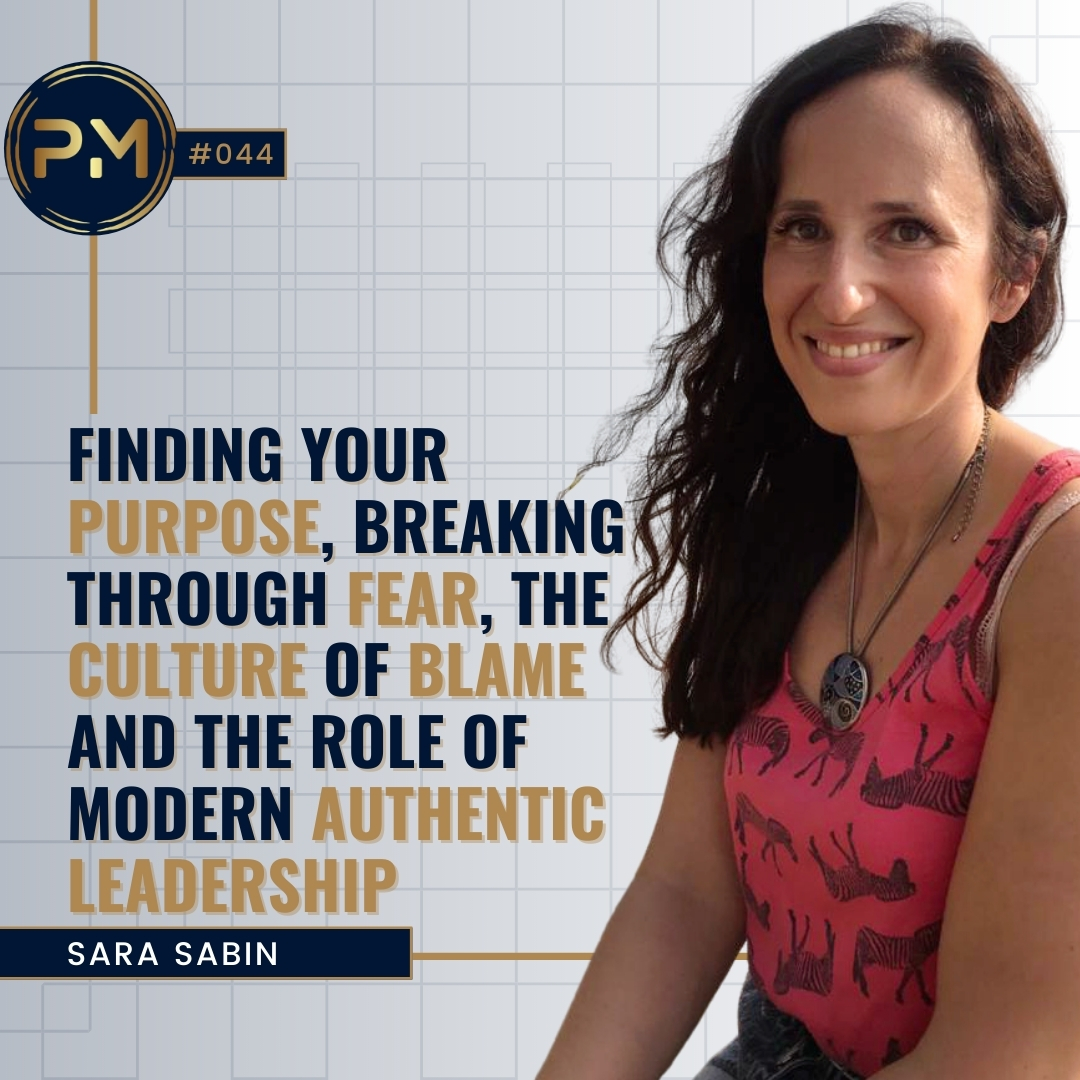 What would life be like if you really knew what you wanted and had a plan to get it?
In this episode Sara Sabin and I discuss deciding what you really want, breaking through fear, the role of modern leadership and much more.
This is one of my favourite episodes so enjoy!
Sara Sabin has 15 years experience in the corporate world and entrepreneurship.
She is a qualified accountant, entrepreneur (having founded 2 start-ups) and now an international transformative coach.
Having been through many transformations herself over the years, it wasn't until the most recent transformation that she really cracked it!
Sara uses neuroscience, positive psychology and cutting edge transformative coaching techniques, to help anyone build the mindset for success; find their life purpose, and step into more effective, impactful leadership and business.
Head to https://pocketmastermind.com to find out more.