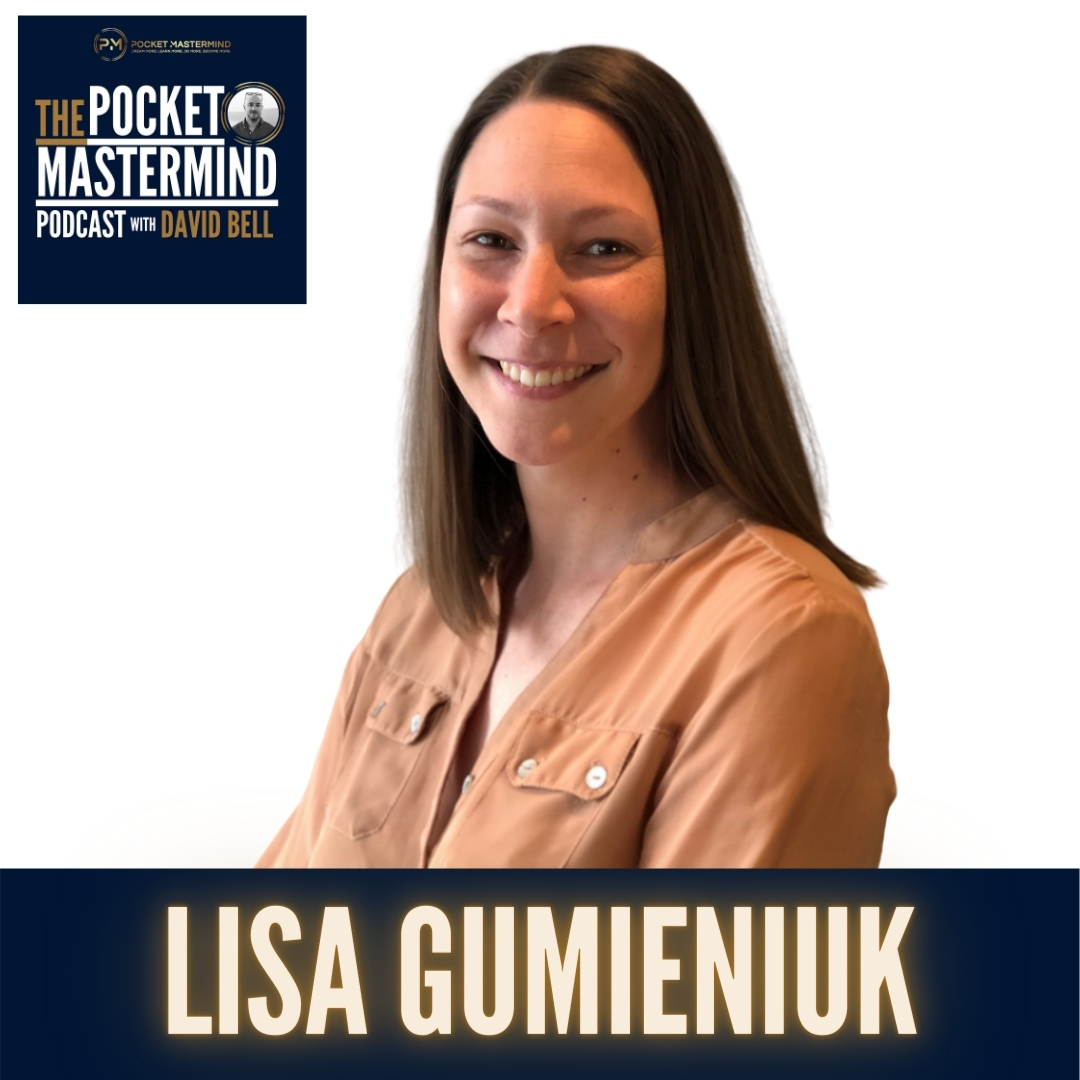 Did you know, a US Centre for Disease Control study found stress to be the underlying cause of up to 90% of diseases.
How stressed are you right now?
Many people are suffering increased levels of stress because of world events right now.
But what can you do about it?
In this episode, creator of the Chaos to Clarity Reset Method, Lisa Gumieniuk share her journey from stress, overwhelm and exhaustion to taking her health to a whole new level, and how you can do the same.
Lisa shares how she utilises a combination of evidenced-based energy psychology, emotional intelligence techniques, neuroscience, neuroplasticity, and psychoneuroimmunology to identify and release the root cause of the dis-ease alongside lifestyle, nutrition, energetic medicine, herbals, and supplements.
The great news is that if you're currently feeling stress, anxiety or overwhelm, there are solutions!
If you enjoyed this episode, you can find out more about Lisa at https://www.lisagumieniuk.com
David Bell
My #1 recommended tool: Your complete digital products and services online sales system. Create websites, build funnels and make more sales - Get your free lifetime account at https://groovepages.groovesell.com/a/Wm7bnNvaG1lh