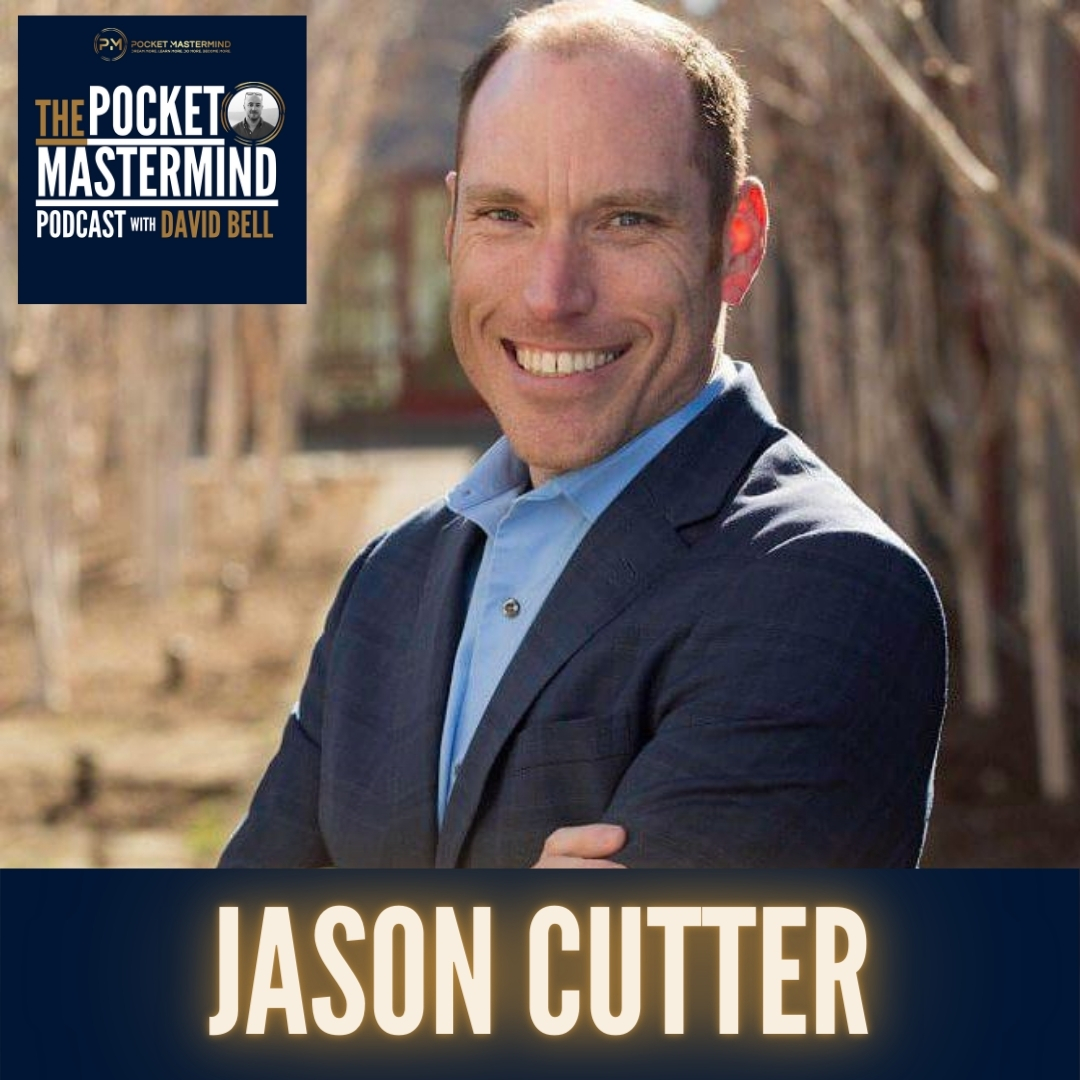 Are great salespeople born?
Or is it a skill that can be learned?
The truth is many people fall into sales. So, if that is you, how can you develop the skill of selling and unlock your potential?
In this episode of the Pocket Mastermind Podcast, Jason Cutter tells the story of how he went from the shy kid marine biologist to sales master.
Listen to how Jason progressed through various sales roles that helped him develop the skills that he now teaches.
Jason's new book Selling with Authentic Persuasion: Transform from Order Taker to Quota Breaker is out August 31 2020.
Selling with Authentic Persuasion will remove all the stress and anxiety you feel about selling so you can focus on what's important – your customers and their needs.
Jason Cutter will reveal how being honest with customers, overcoming our misconceptions about sales, and winning customers' trust will not only lead to happy and repeat customers but transform you from Order Taker to Quota Breaker.