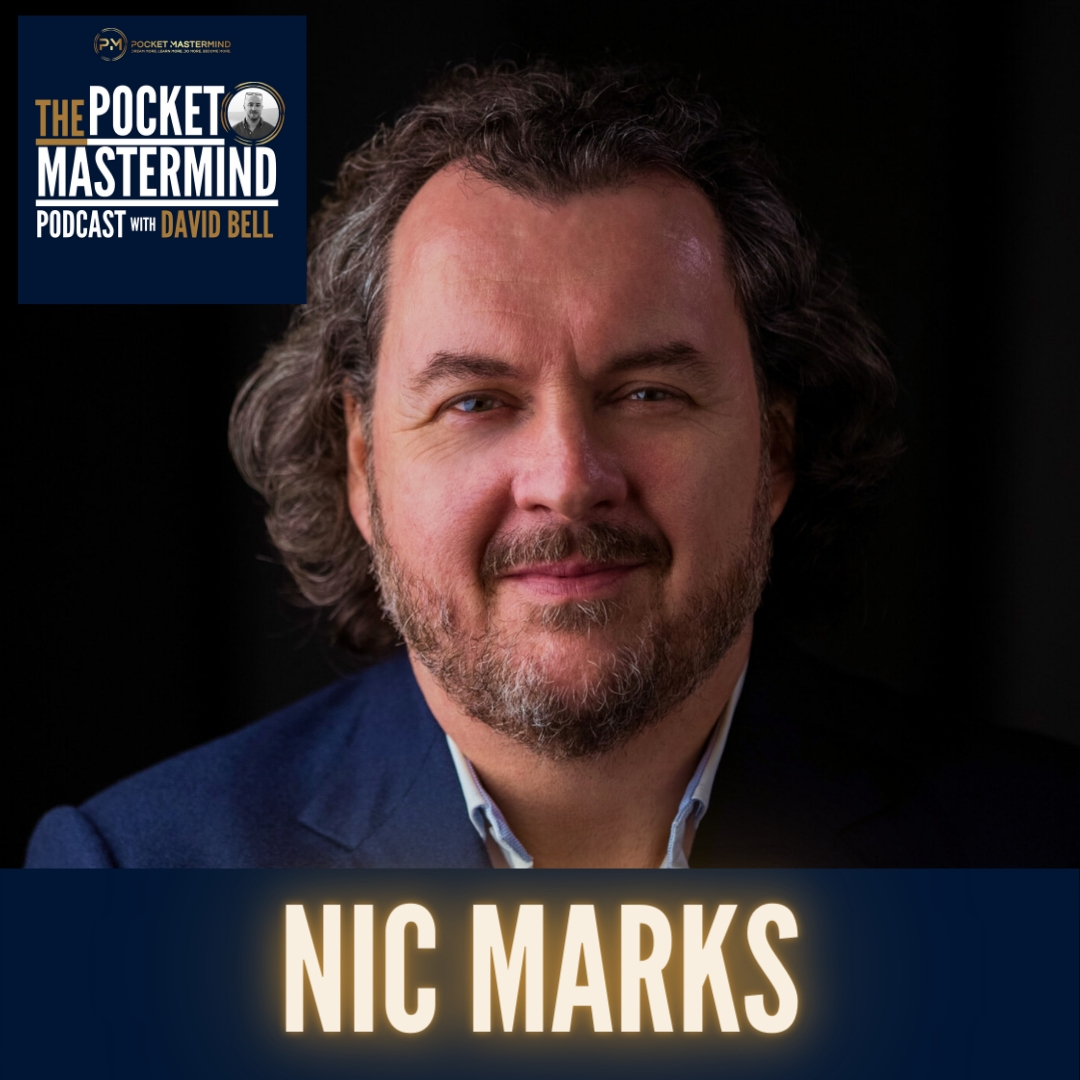 On this episode of the Pocket Mastermind Podcast I spoke with happiness expert, statistician, TED speaker and CEO of Friday Pulse, Nic Marks to learn about how happiness is measured and the impact COVID-19 has had on our wellbeing.
Nic shared is fascinating career journey which includes statistician working in a think tank advising both the Blair and Cameron governments as well as some time advising the Kingdom of Bhutan, a spell as a part time therapist inspired by his mother, a brief meeting with the Dalai Lama, a successful TED talk and now the founder and CEO of Friday Pulse where he and the team work with organisations to measure happiness and wellbeing in the work-place.
"Happiness is a serious business!"
You can find out more about Nic and Friday Pulse at https://www.fridaypulse.com
Visit the Pocket Mastermind website at https:www.pocketmastermind.com